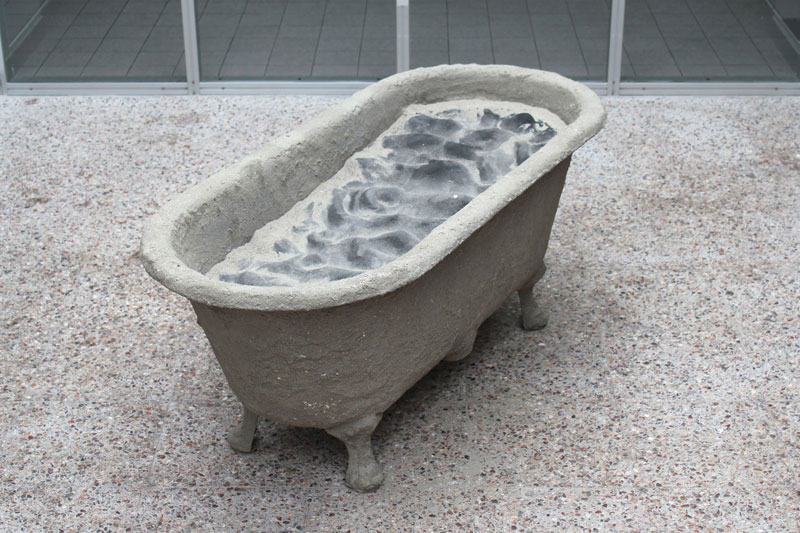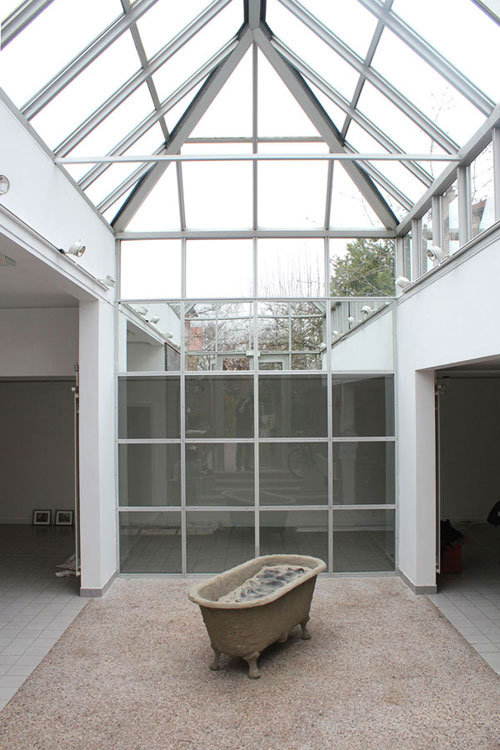 The missing one
2013
Sand, resin
63 x 27,5 x 25,6 inches (160 cm x 70 x 65 cm)
production : Albert Chanot Art Center – Clamart

Deserted containing, marked by a double absence of the body, as well as that of the flooded water. This bathtub still resonates domestic past and inhabited the place while the wave of sand that crosses reflects the passage of water and life.
Rising sand continuing its contamination from the contents to the container, takes us back to the slow disintegration of the granular form was. This entity returned to its dissolution shows her overflow and questions the emptiness and absence.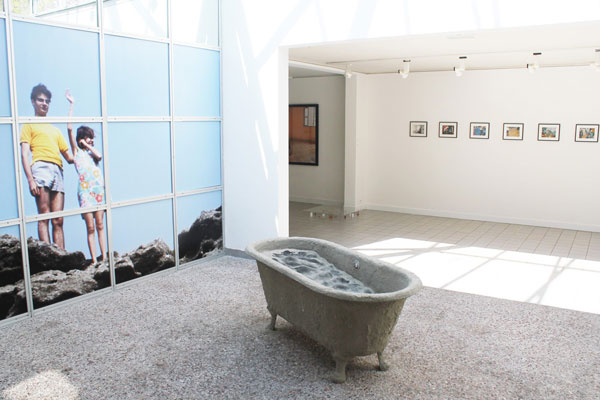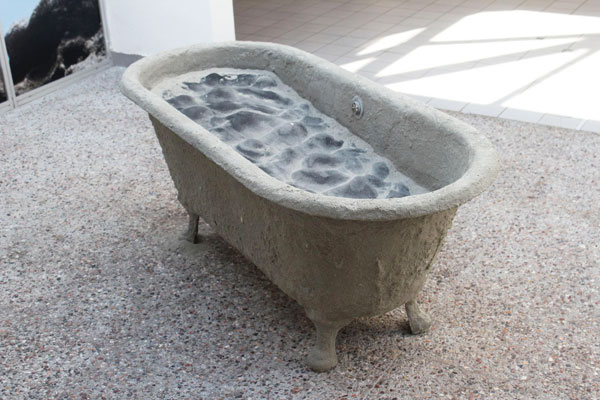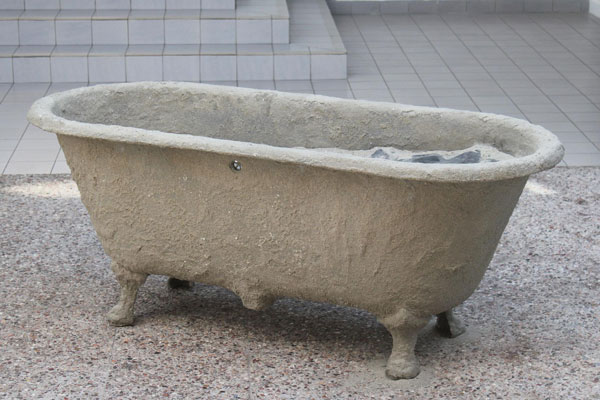 Exhibitions views from "No longer resides at the address", Albert Chanot Art Center – Clamart from April 16th to July 7th 2013